The Diocesan Reparations Task Force continues to meet monthly to learn more about reparations and discern processes for sharing funds. The past two meetings of the task force have involved relationship building among committee members, Biblical and historical background on reparations and societal anti-black racism practices, as well as discussion of Scripture relating to slavery and reparations.
Like the journey to reparations in our country, there are many steps along the path to forming a way to reparations in our diocese. In September of 2020, our diocese passed a resolution creating a task force to oversee a $1 million endowment seed fund for reparations. There are many roads the journey can take on determining a process for reparations that meets our diocesan, faith and spiritual priorities.
There can be no love without justice and no justice without some form of repairing an injustice. As we continue to move into a deeper understanding of God's mandate to proclaim "the message of reconciliation to which God has called us as ambassadors for Christ," (II Corinthians 5:18-20) much like in our Baptismal Covenant, we must understand this message deeply so that we can live it fully.
Please keep the task force in your prayers as they do the hard work of developing a plan for reparations.
The Rev. Nancy Hennessy and Mr. Stephen Gibson
Co-chairs, Diocesan Reparations Task Force
Stories from our Truth and Reconciliation blog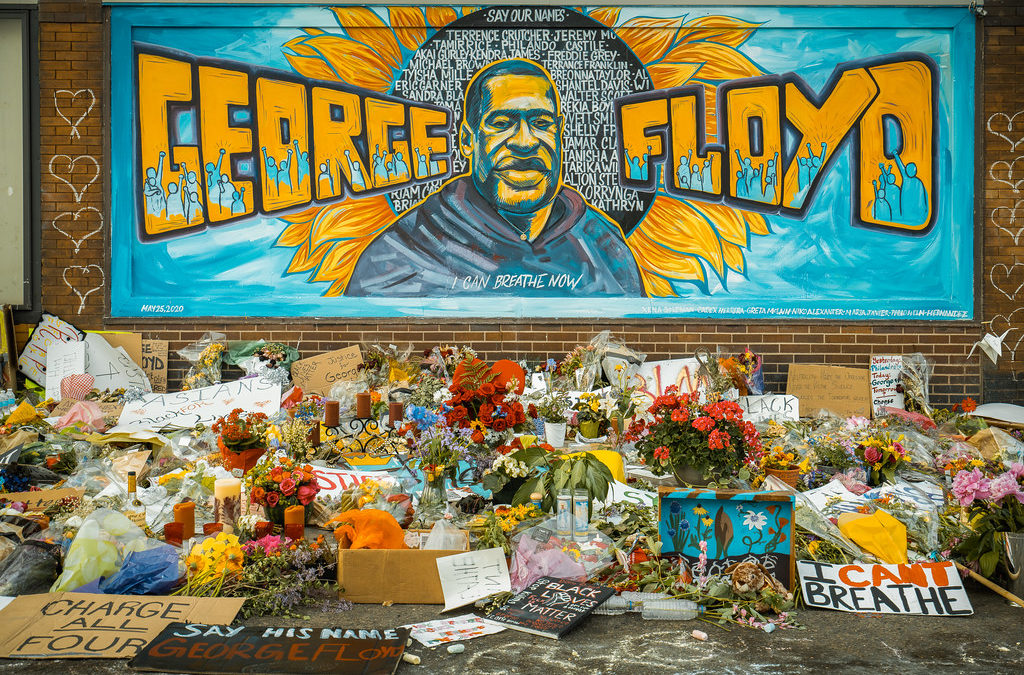 We know that we need good policing in our communities. We honor and respect those police officers and other first responders who put their lives on the line every day to serve and protect us. The overwhelming majority of them are good people, and we pray for their safety and the courage to perform their duties for the common good. But we need them also to have the courage to call out and challenge the racist language and practices of the few that mar the good name of the many faithful servants – much like so many did in the George Floyd trial, including the Minneapolis Police Chief and several other officers.